Lepont.net has specialized in janitorial and cleaning services for over 20 years. We offer personalized concierge services. We specialize in janitorial services for condominium syndicates. The Lepont.net housekeeping team is proud to use biodegradable products.
Contact Us
Our Services
The Lepont.net assurance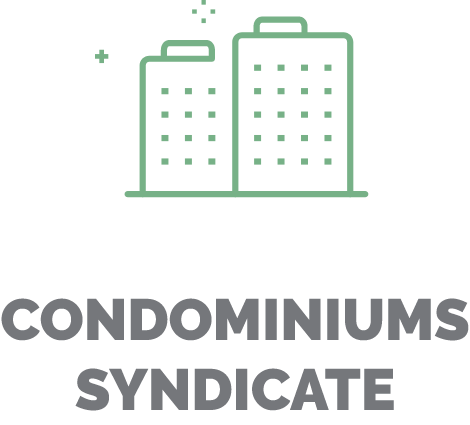 Sweeping and cleaning of all common area floor surfaces
Trash collection and recycling
Thorough dusting of walls, baseboards, lights, frames, shelves
Maintenance of elevators and emergency exit
Carpet cleaning by extraction
Cleaning of high windows
...
LEARN MORE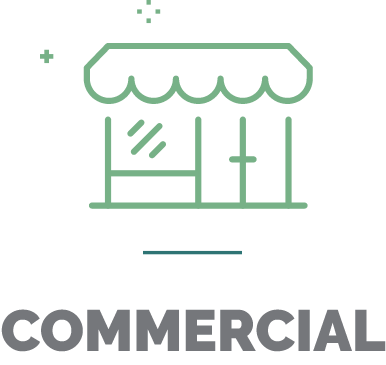 Consultation and comprehensive cleaning services
Washing of walls, ceilings, carpets, and windows
Stripping and waxing of the floors
Landscaping maintenance
LEARN MORE